This burrito is amazor. It's got pineapples, salsa, black beans, seasoned rice, and two different cheeses, and sour cream. The only way it could've been better is if it had some kinda flavored tofu. I've been waiting to make this baby for like a week now.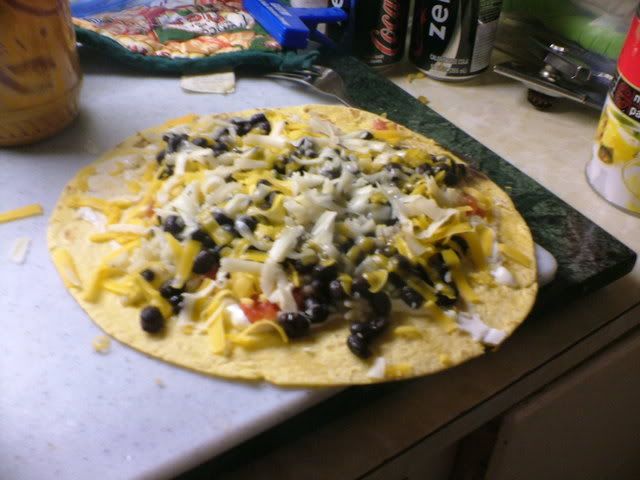 Other things..
Kayaking is even better than that burrito.
There's like a million dumb pictures after the cut.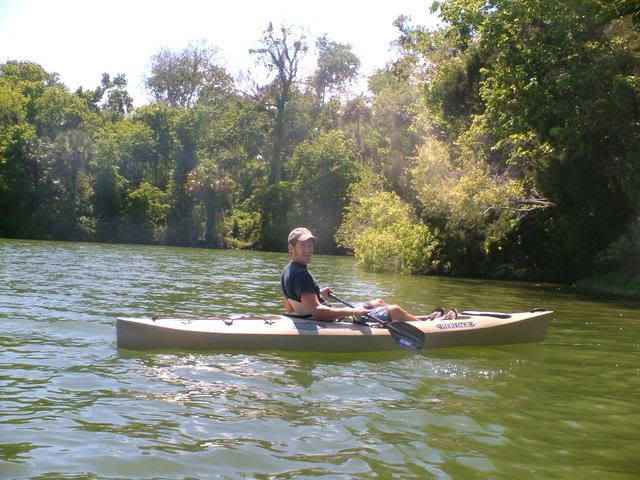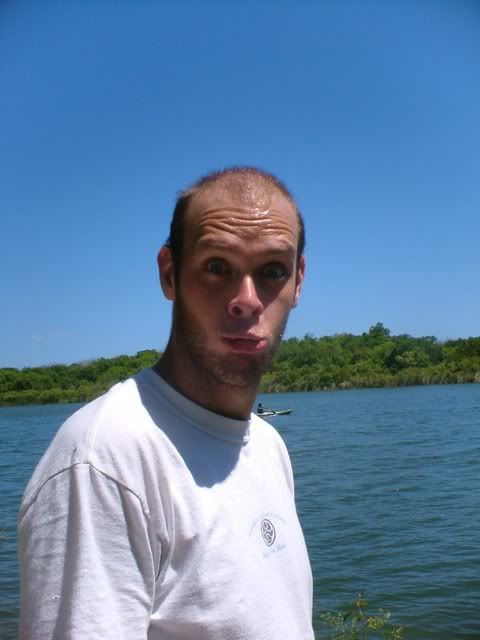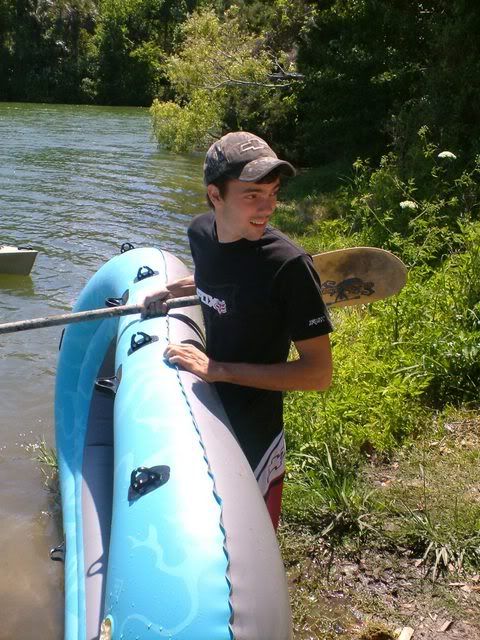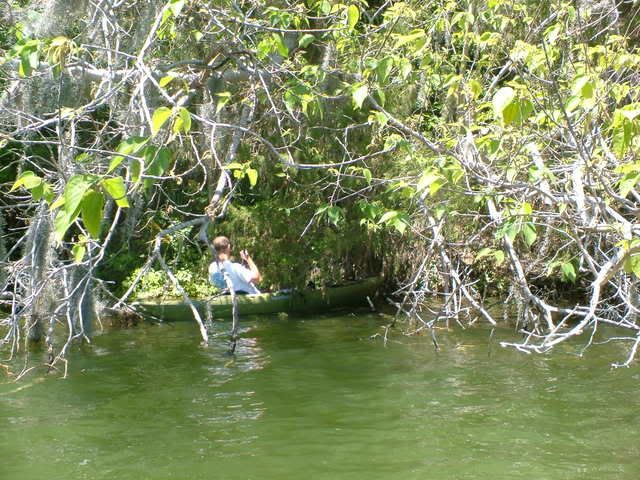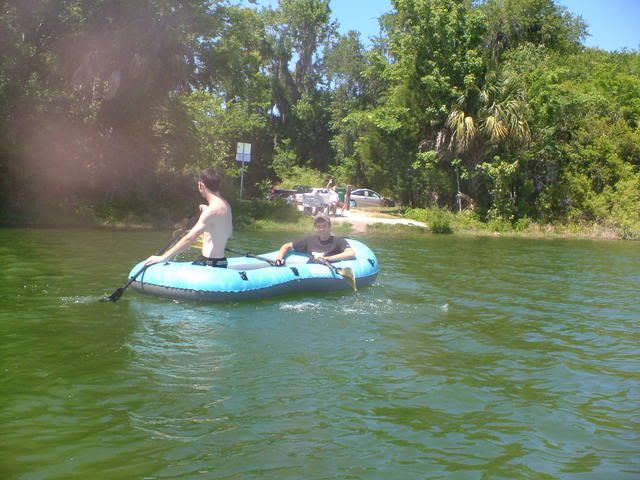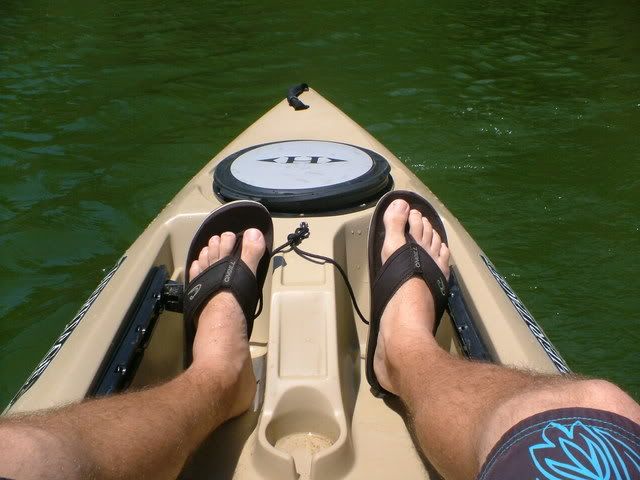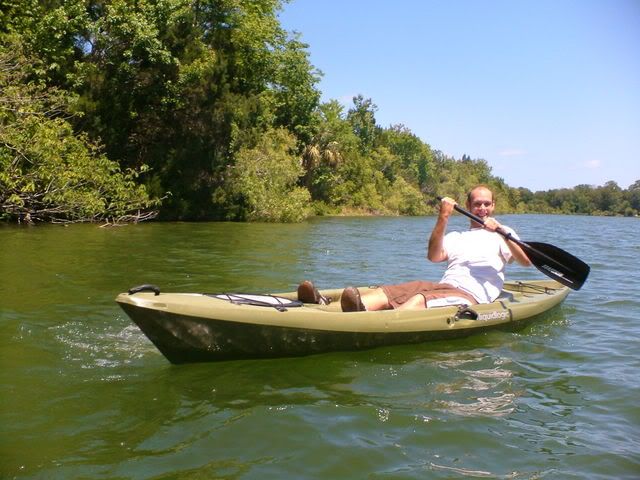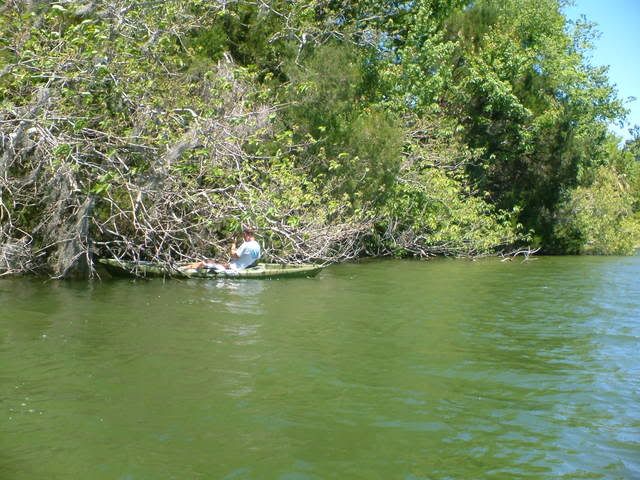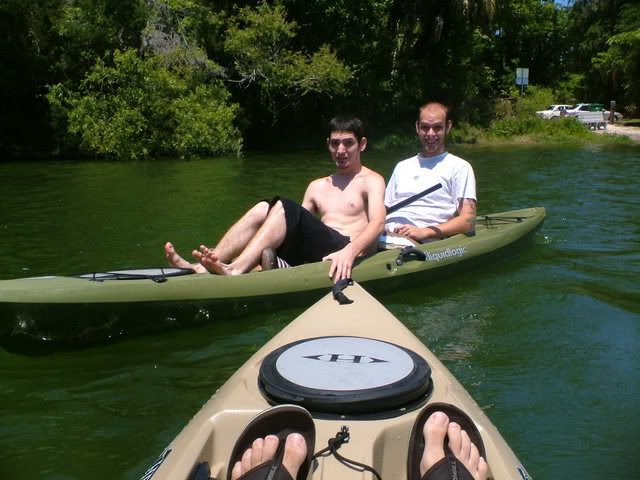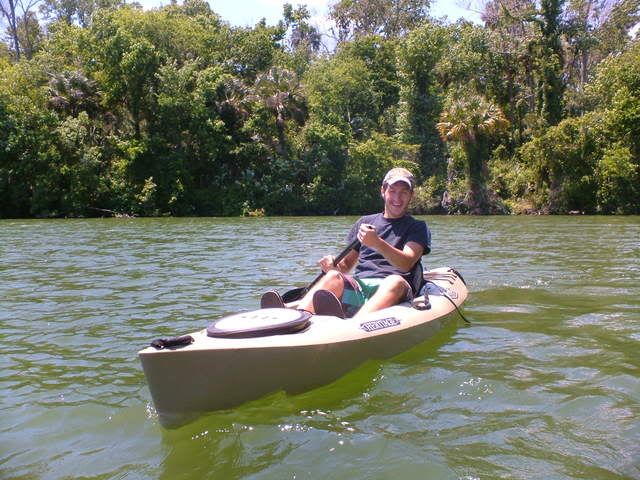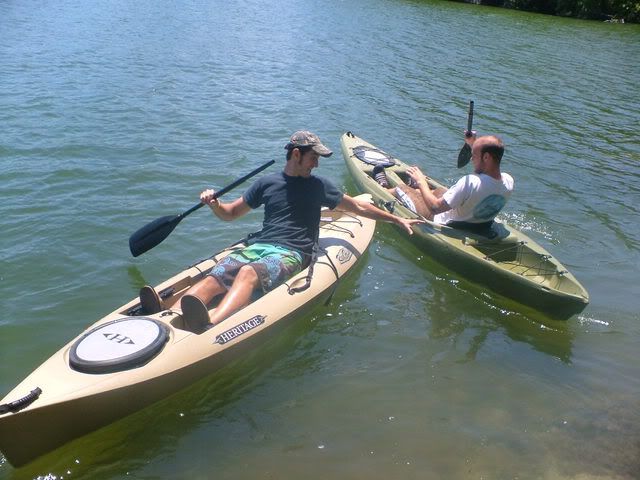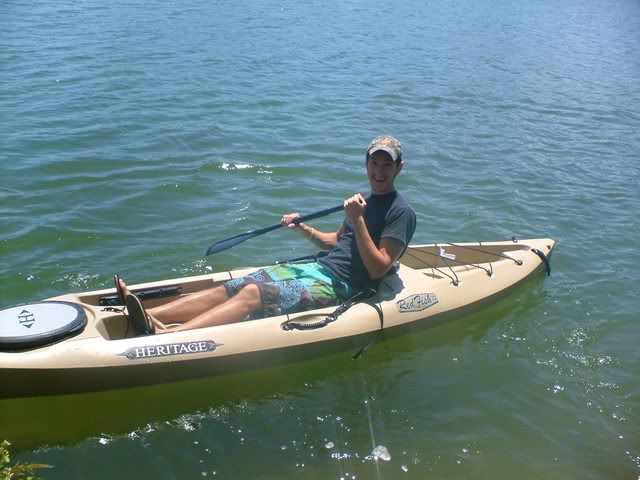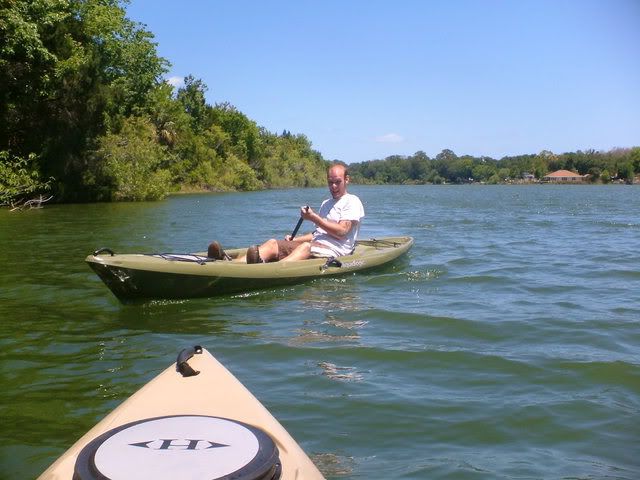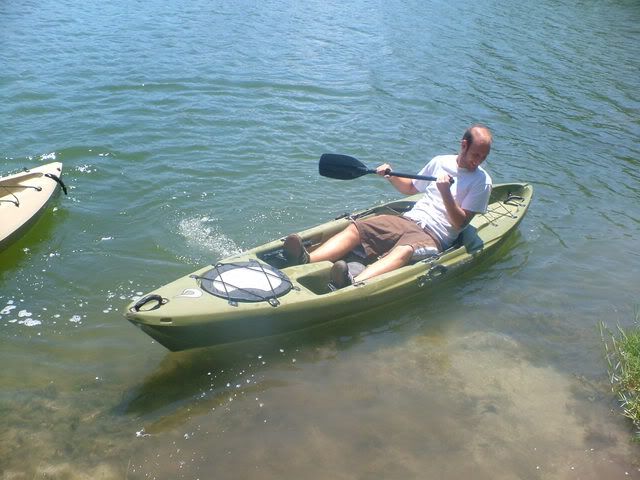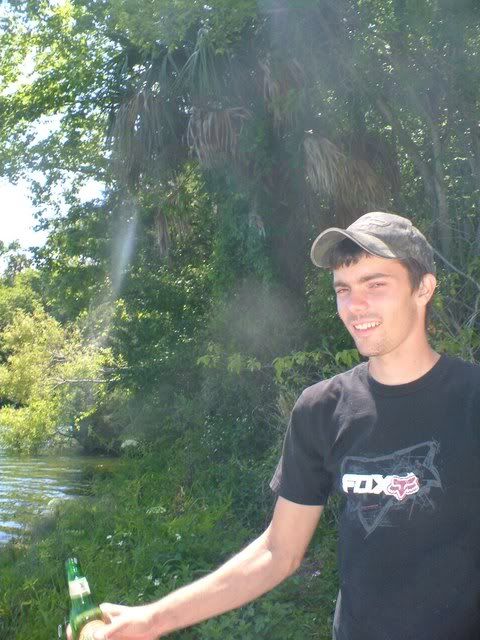 Drama is ridiculous.


The new Pokemon Kicks ass, tho.



Hopefully surf is good tomorrow.

K g'night