I work way too much. I need the money tho. Sucks. This week I work five days, two of which are doubles. Should be interesting.

Anyway, enough complaining.

Waves are going to be amazing on Wednesday, and I'm off, so that will be swell. Hah. That was a pun.



Here's some shitty pictures of what I did today.




Shane is an asshole and almost hooked my eye.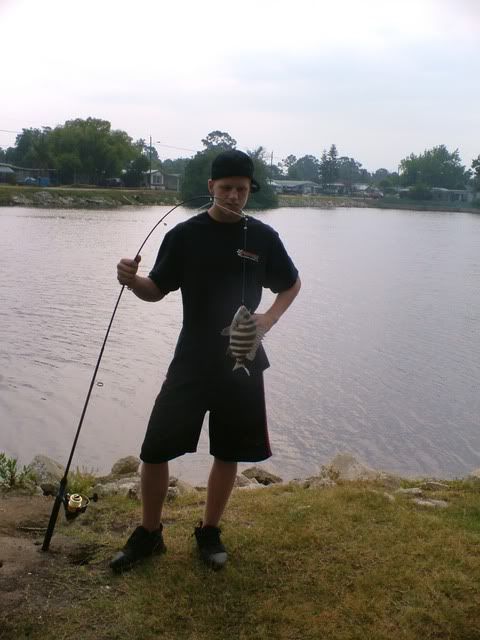 Dave is also an asshole, but he caught alot of fishez.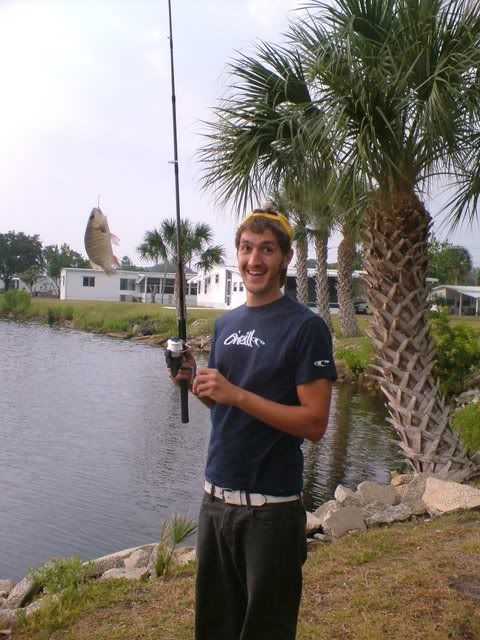 I caught this one!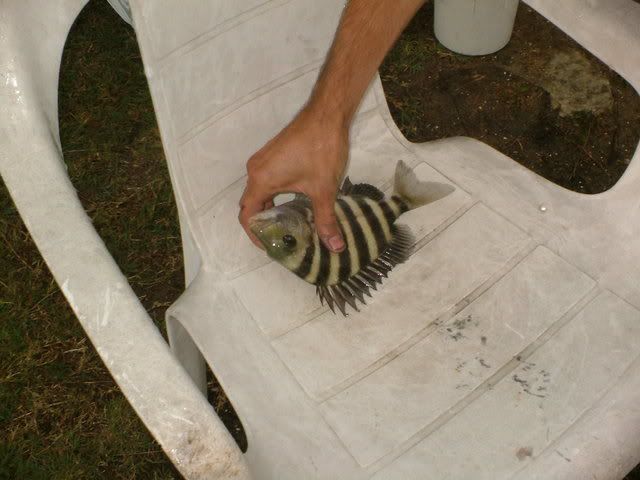 Eddy did most of the work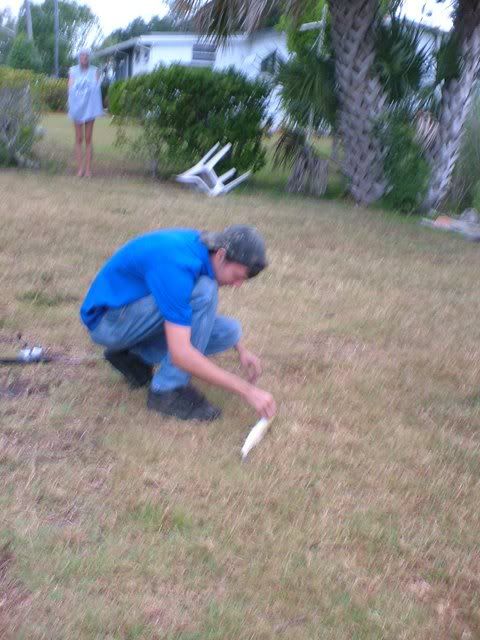 The prize catch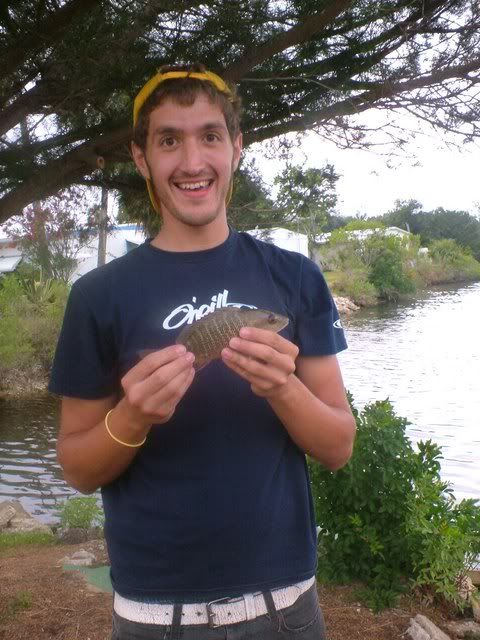 Hope everyone is doing well.



You guys should read this story by Kurt Vonnegut. It's really good. Short tho.
http://www.gutenberg.org/files/21279/21279-h/21279-h.htm